Donate to UNICEF this Ramadan and help us reach children like Shreya
7 months old Shreya is one of the many children in Bangladesh affected by severe acute malnutrition. Our country is home to nearly 5.5 million stunted children and 1.6 million children under five years suffering from acute malnutrition. They need your urgent support to grow healthy and develop fully. Proper nutritious food is essential for their mental and physical development.
Around the world, Muslim communities are coming together to commemorate the holy month of Ramadan through prayer and fasting. But too many families will continue to struggle to feed their children or break their fast. Small children like 7-month-old Shreya need your urgent support to get the food and nutrition supplements that they need to survive.
Please help UNICEF to give a better future to the most vulnerable children in Bangladesh. There is no better time than now, as we celebrate one of the most blessed moments of the year.
Your sadaqah will make a big difference this Ramadan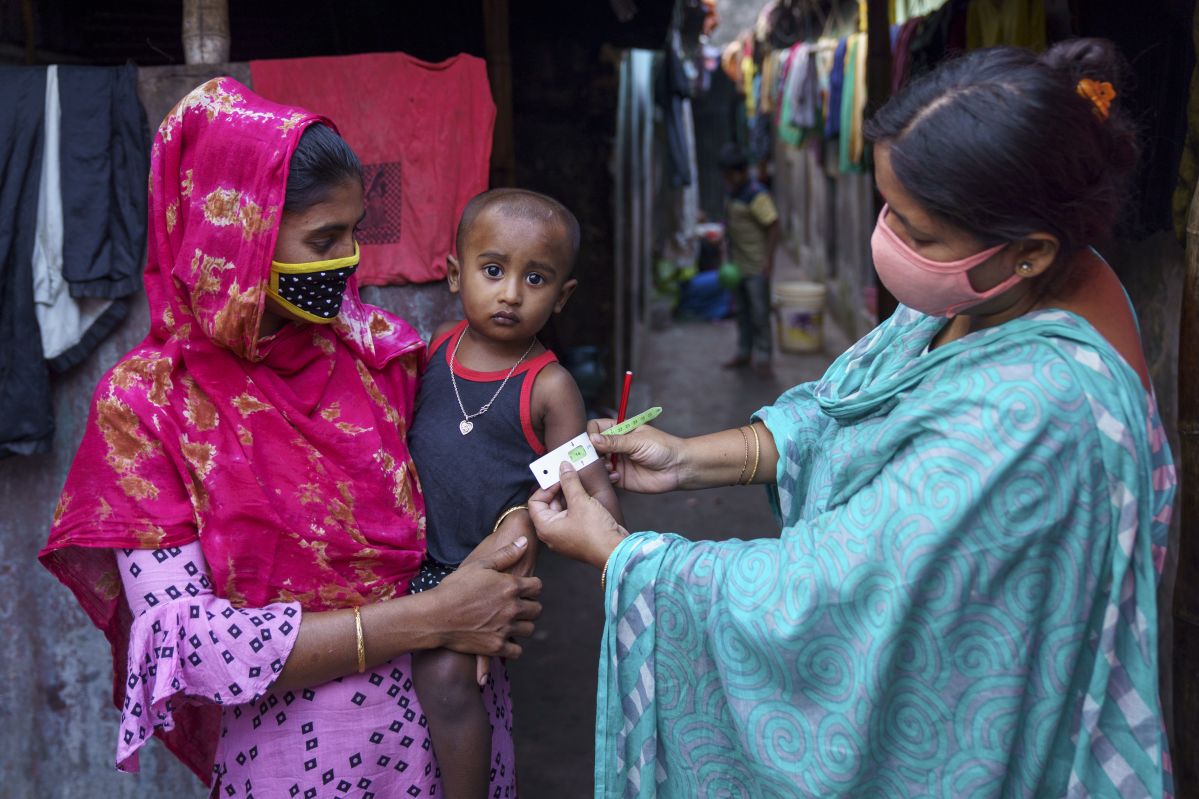 UNICEF works tirelessly in Bangladesh to help reduce stunting across a child's first 1,000 days of life – that is until the child becomes two years old.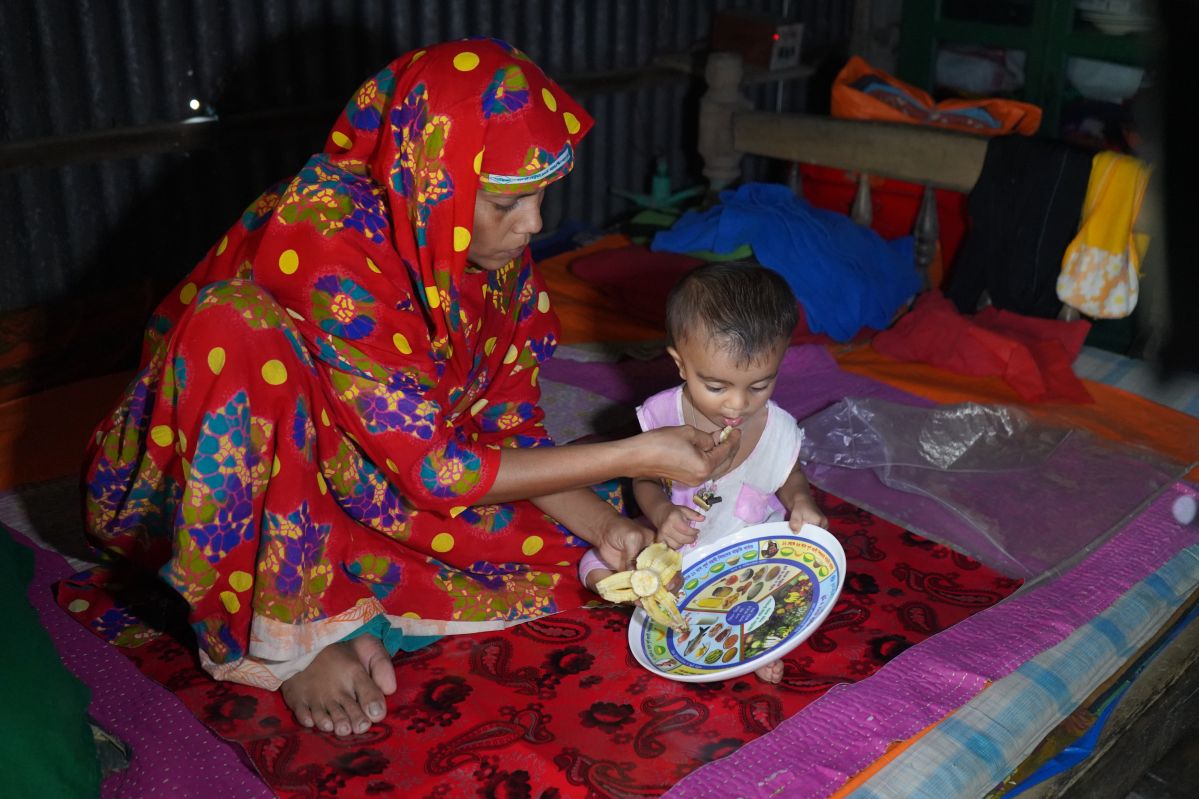 We give mothers counselling on maternal nutrition, reducing low birth weight, and improving infant and young child feeding practices. UNICEF also supports screening and monitoring of mothers during pregnancy.
Provide Nutrition Services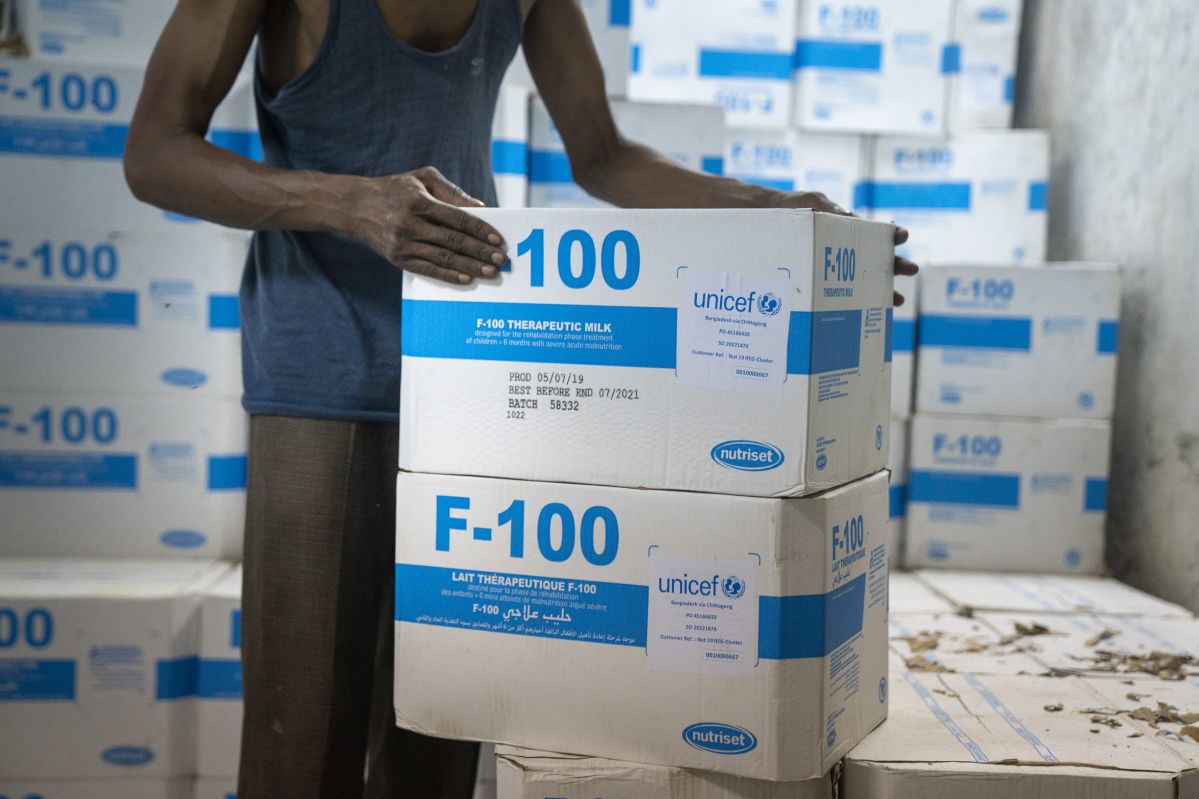 UNICEF works to strengthen the quality and the coverage of nutrition services, including growth monitoring, adequate counselling, and micronutrient supplementation.
Your generosity will bring hope to Muslims in need in Bangladesh this Ramadan.With UNICEF, your gift will reach them with the health and nutrition services that they need to survive and thrive. Show your generosity this Ramadan.
UNICEF is 100 per cent voluntarily funded and we rely on supporters like you to make our vision for children a reality.