Today about 6,000 boys and girls in Belarus live in residential institutions. Every day of childhood spent without mom's and dad's warm embrace, caring hands and loving eyes sets back the development of the child by one month. 
Family for Every Child programme
Helps children reconnect with biological parents or find a new family that can provide the needed warmth, love, care and a feeling of home.
Develops alternative forms of placement for children deprived of parental care, such as adoption, custody and guardianship, foster families, family-type homes.
Helps young people with disabilities to maintain independent living while supported by professional and volunteers.
Make a donation of any amount to help children get back to their biological family or find foster parents.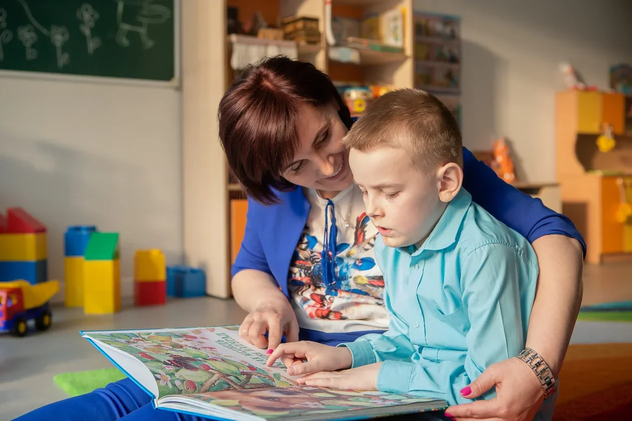 С 2022 года программа реализуется в Витебской области, где проживает около 2 400 детей-сирот, в том числе и дети с инвалидностью.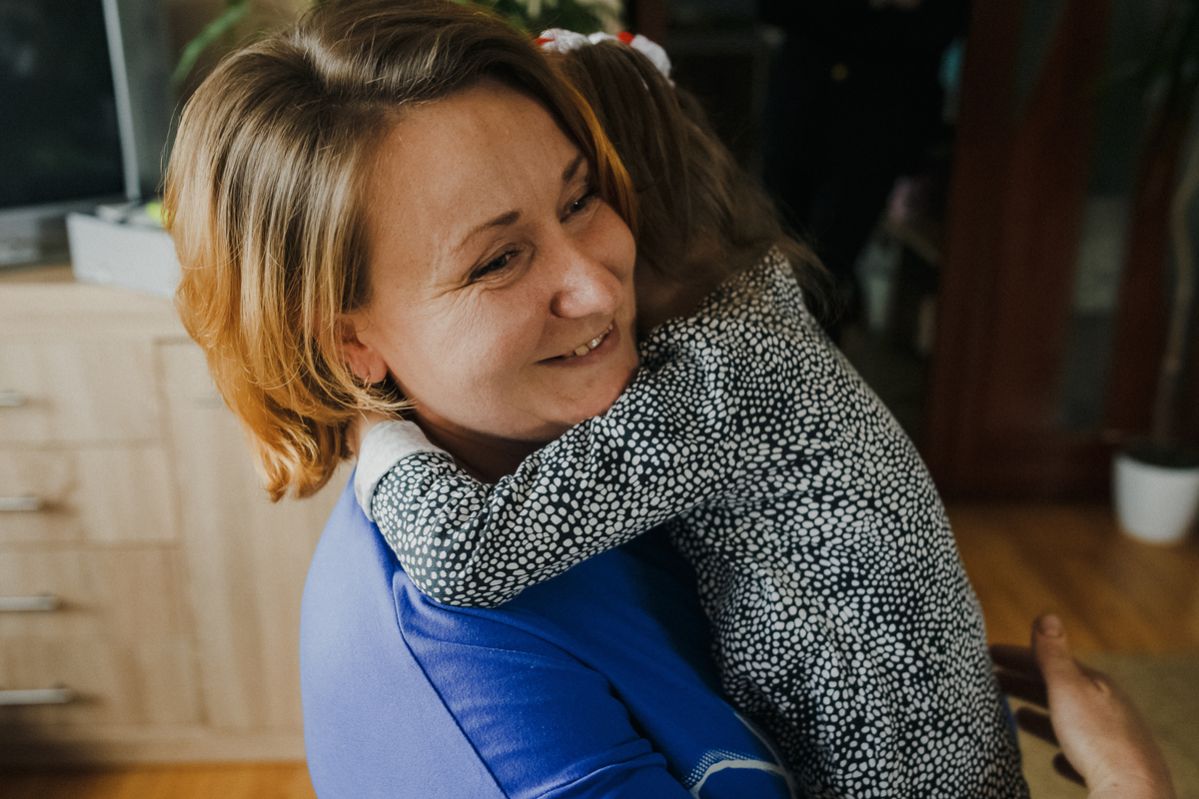 «Семья каждому ребенку» в вопросах и ответах. Принципы работы, на что идут пожертвования, как можно взять ребенка в семью.
Based on the experience of the "Family for every Child" programme in the Gomel region in 2021, agreements were reached with the Vitebsk Regional Executive Committee on expanding the geography of the programme. UNICEF in Belarus, together with partners, will work on the prevention of institutionalization of children with disabilities and young children, paying special attention to strengthening the potential of the biological family, as well as the withdrawal from the boarding institution of children brought up in the following institutions: Vitebsk Regional Specialized Children's Home, Bogushevsky boarding school for disabled children with features of psychophysical development, Children's home of the city of Vitebsk, Begoml auxiliary boarding school of the Dokshitsky district.