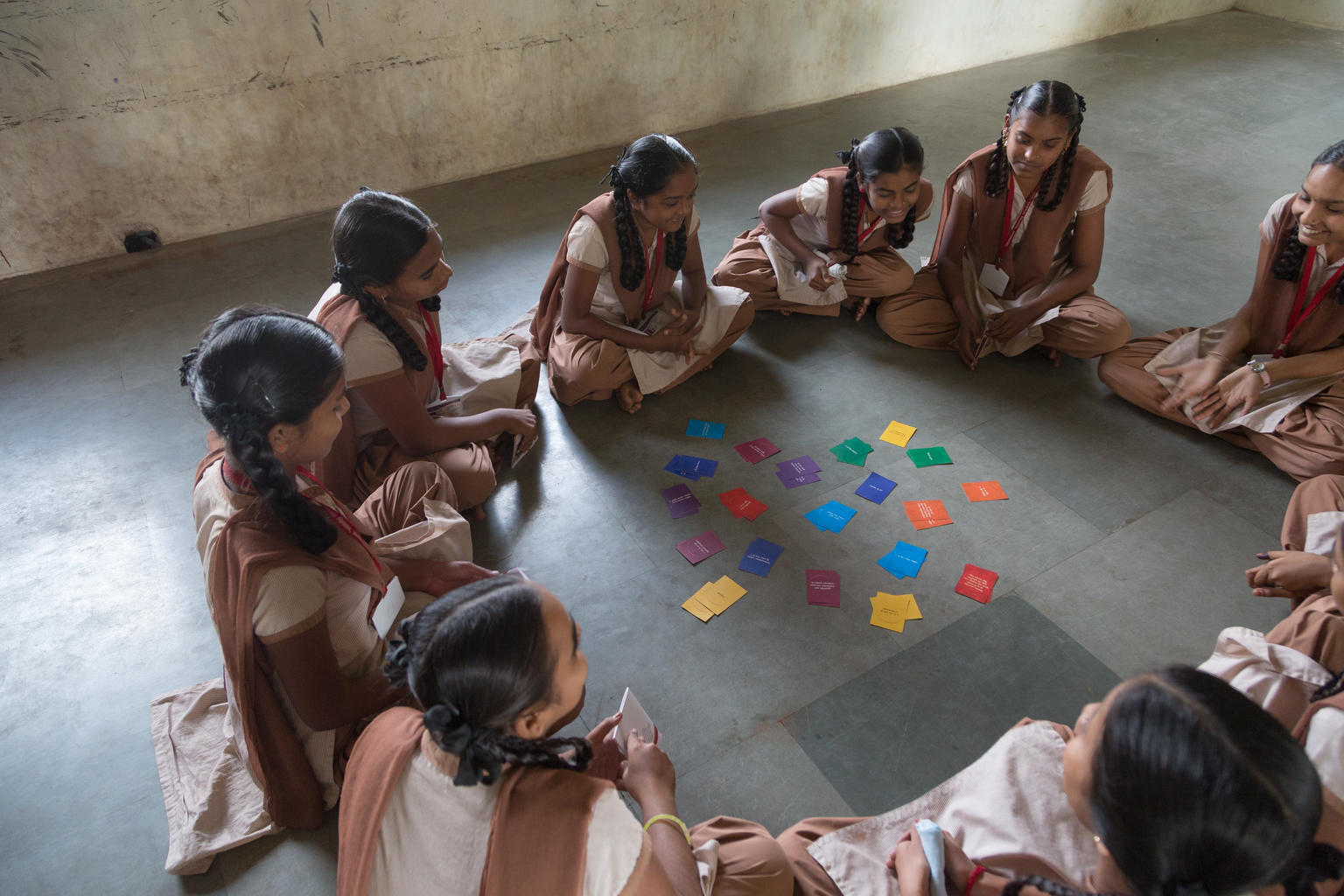 UNICEF is working with partners to train girls, women and community members about menstrual health management to help them rise above unhealthy practices, to help them stay in school and to equip them with the right information.
In order to do the same, a comprehensive social and behaviour change communication (SBCC) strategy was implemented to address issues of Menstrual Hygiene Management (MHM) by initiating dialogue, sustaining conversations and influencing change. 
MAHIMA Project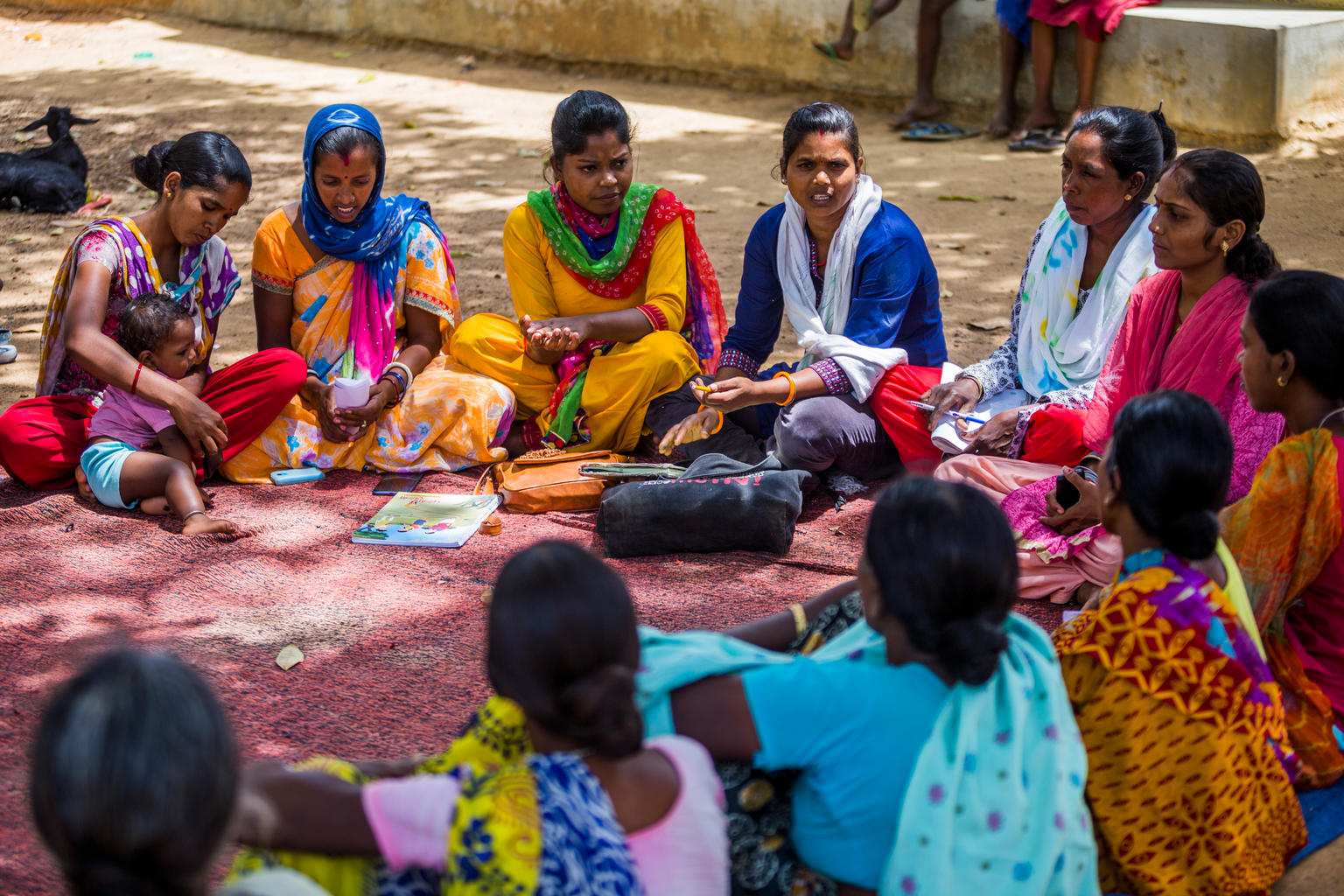 UNICEF, along with partners, launched MAHIMA (Menstrual Health and Hygiene Management for Adolescents Girls Project) project in Jharkhand to help adolescent girls break the silence that surrounds menstruation by imparting appropriate knowledge, recognizing the importance hygiene, enabling girls to talk freely, and facilitating behavior change.
GARIMA group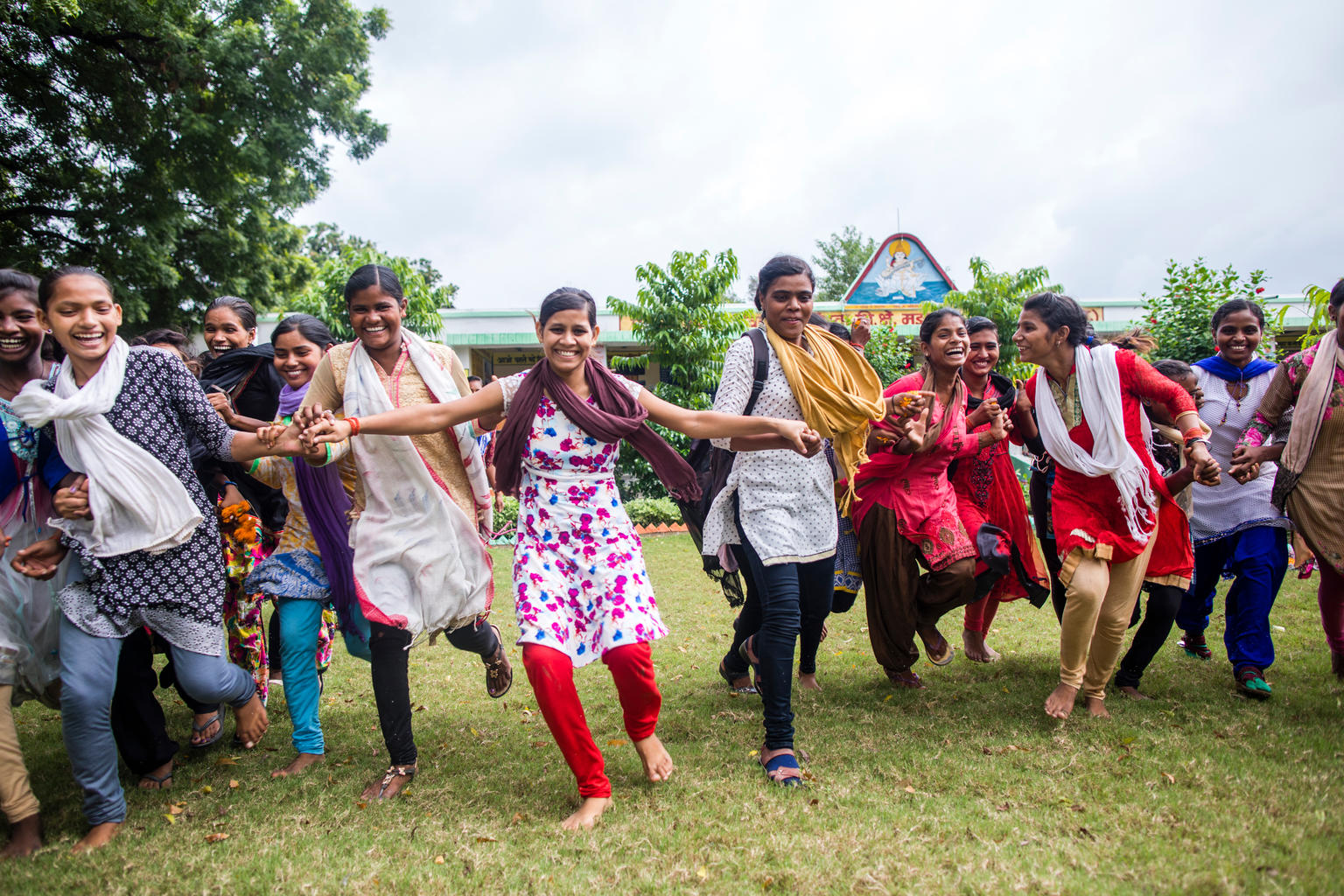 A UNICEF-spearheaded project, which addresses and strengthens menstrual hygiene management in Uttar Pradesh. The project aims at piloting a social and behavioural change and communication strategy for menstrual health and hygiene management among rural adolescent girls in the age group of 10-19 years experiencing menarche.
Women's Self-Help Group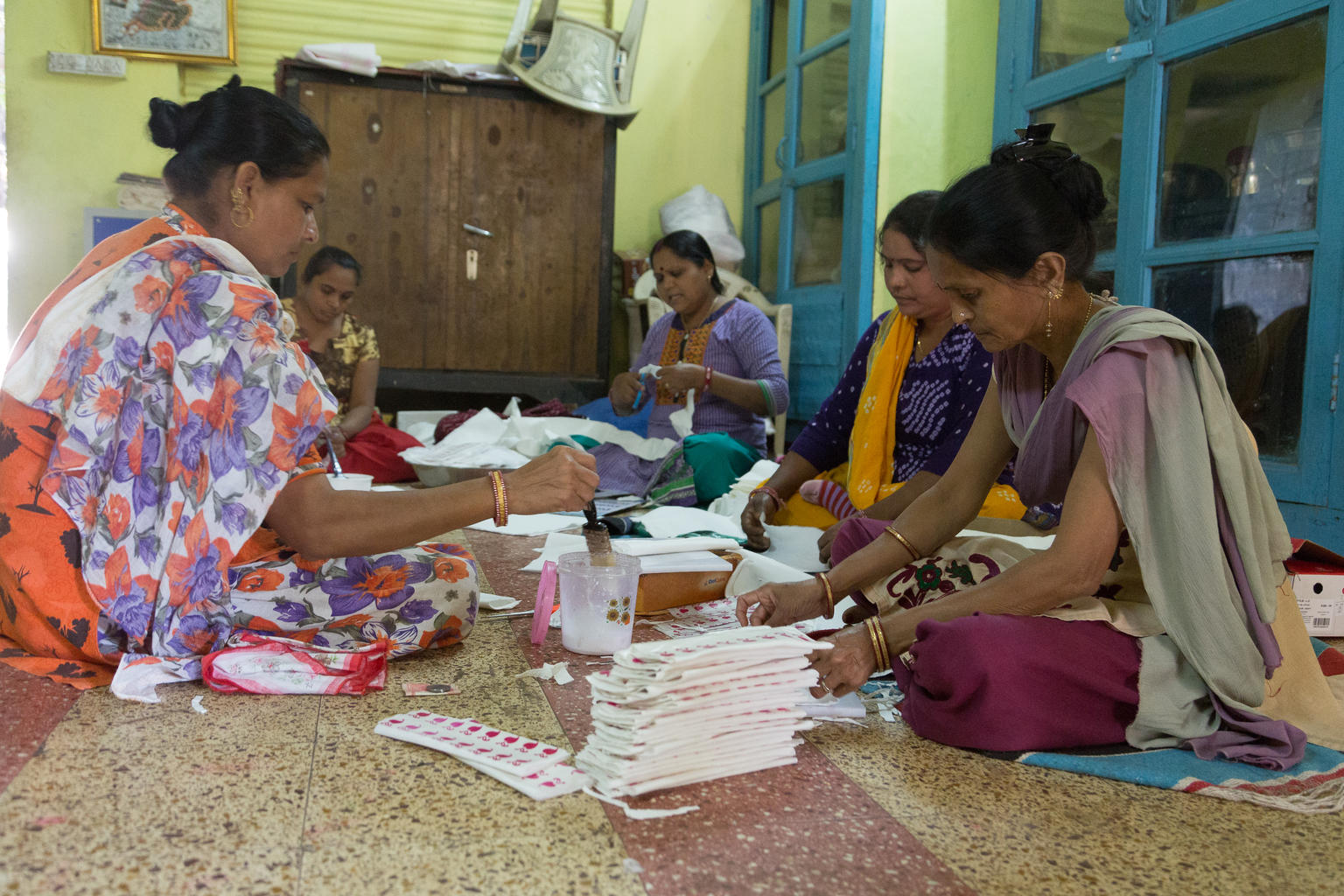 Women's self-help group (SHG) in Gujarat, supported by UNICEF, makes affordable & bio degradable sanitary pads as part of the MHM programme. Low cost sanitary products encourage women to develop safe and hygienic practices and advocate the same in the community.
These interventions have given a platform to women and girls to share their concerns and exchange information to promote healthy practices and break myths around menstruation. 
---
Further, to engage with adolescent girls, interactive communication packages were shared to inform them and train them about MHM. Here are a few communication packages:
MHM booklet
Under menstrual hygiene management (MHM) intervention programme, MHM booklets are provided to students for better understanding of Menstrual Health and Reproductive issues in English, Hindi and regional languages. 
Paheli ki Saheli
Under MAHIMA (Menstrual Health and Hygiene Management for Adolescents Girls) Project was launched to help break the silence surrounding menstruation by introducing Paheli Ki Saheli, a fun book with puzzles to educate adolescent girls.
Help ensure that every girl knows about menstrual health management and hygienic practices.