What will I get if I become a member?
TOKEN OF APPRECIATION

You'll receive a letter and a card at your residential address as a welcome gift.
 CERTIFICATE OF MEMBERSHIP

We issue a certificate of membership to welcome you to the Donor Family and honour your contribution.
GOOD WISHES

All the children and their parents who will benefit from your contribution will keep donors like yourself in their thoughts.
CERTIFICATION OF MEMBERSHIP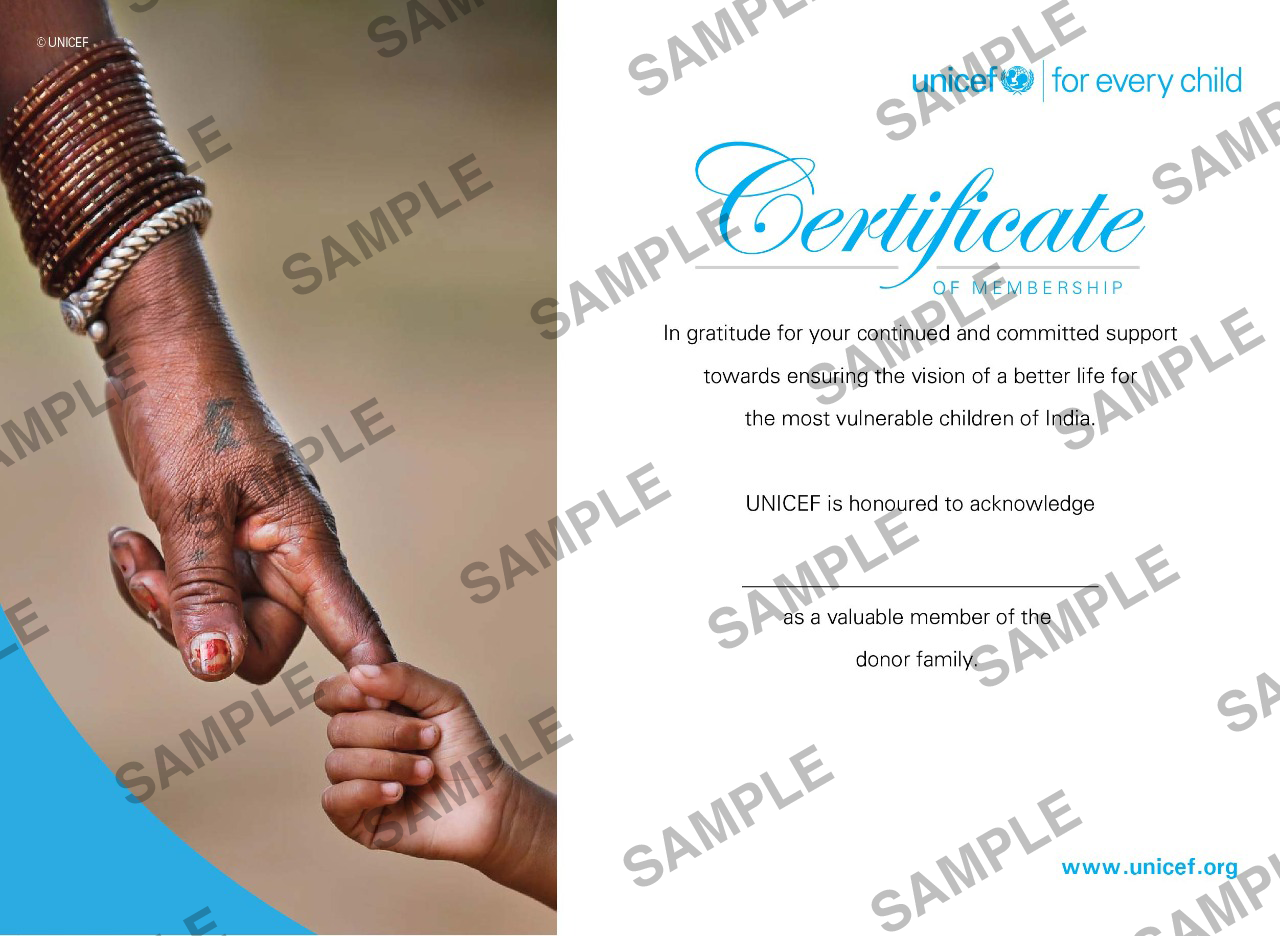 How will my membership amount be used?
CONSISTENT SUPPORT

Your consistent ongoing support over months and years helps sustain the change we bring.
BETTER PLANNING
Your monthly support helps us plan the programmes better for the long term and create a long-lasting impact.
COLLECTIVE ACTION

Your contribution combined with that of others in the donor family can collectively help us reach more people.
How much flexibility do I have on my membership?
FLEXIBLE AMOUNT

You're free to decrease the donation amount if you're facing a crunch or increase if you're feeling generous.
FLEXIBLE DURATION

You're free to pause or stop your donation whenever you want and restart it when you're comfortable.
FLEXIBLE PAYMENT

You're free to change the card or bank account linked with the donation if needed.