Share your OneLove Story and tag UNICEF India

Donate and help reimagine a better future for children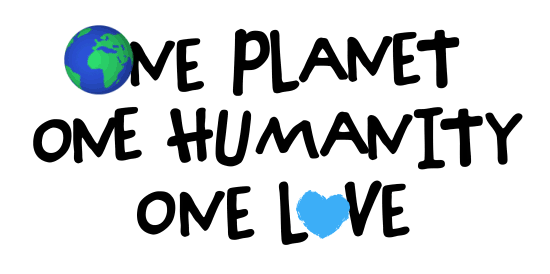 Nominate 5 friends and encourage them to do the same
Members of the Marley family will reimagine the late Bob Marley's iconic anthem One Love to support UNICEF's work to reimagine a fairer, more just world for children. On 17th July, the new version of the One Love song will be released.
Your donation will go towards UNICEF's emergency efforts to support children and their families with what they need to stay safe, delivering: 
Soap
Masks
Gloves
Hygiene kits 
Protective equipment
Life-saving information
Support for healthcare systems
Together, we can prevent COVID-19 pandemic from becoming a lasting crisis for children, especially the most vulnerable.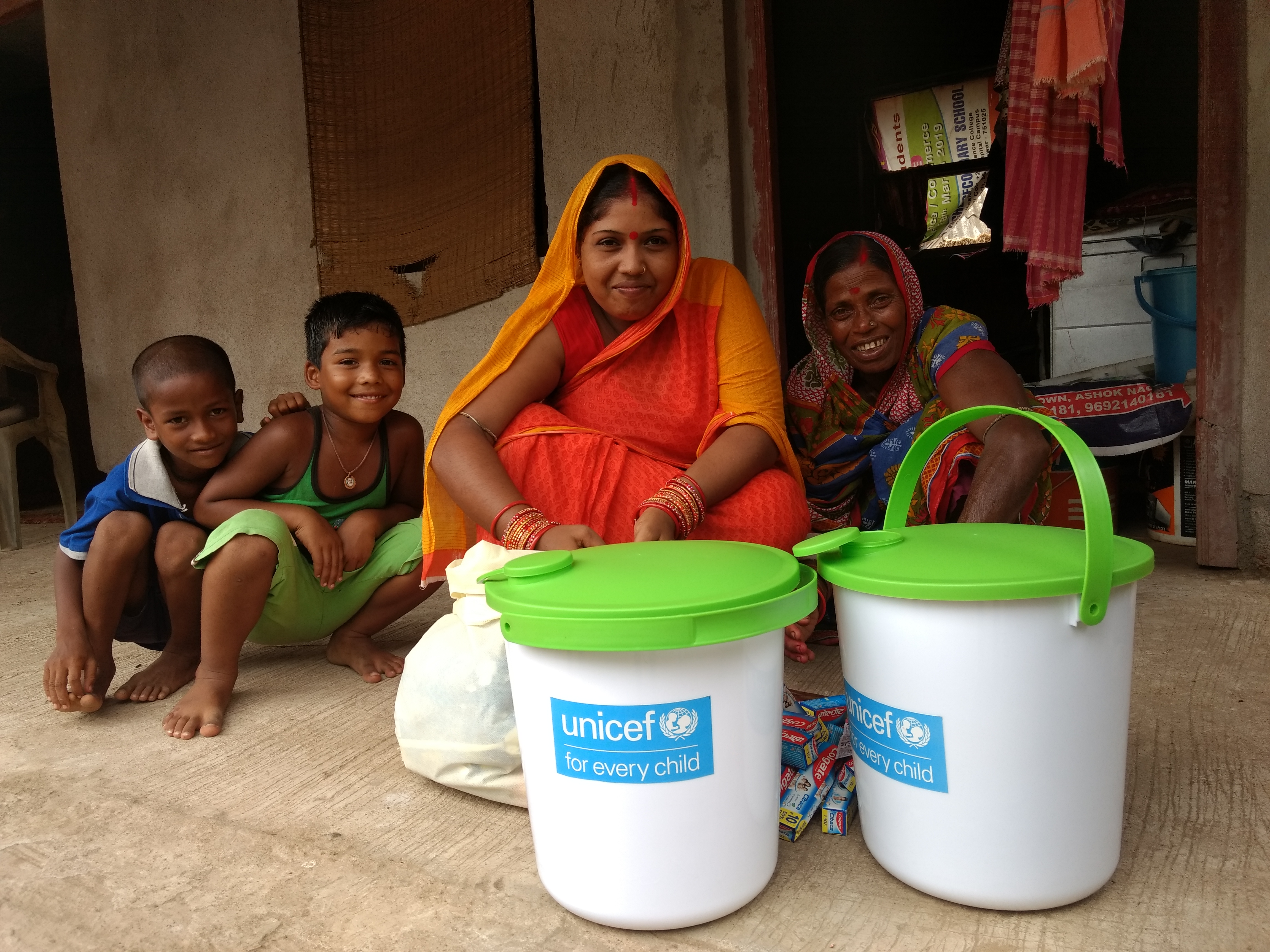 RESPOND with vital supplies
Soap, gloves, masks and access to clean water are a lifeline to children and their families. You can give them a fighting chance with access to the basics. Your donation helps UNICEF deliver life-saving supplies.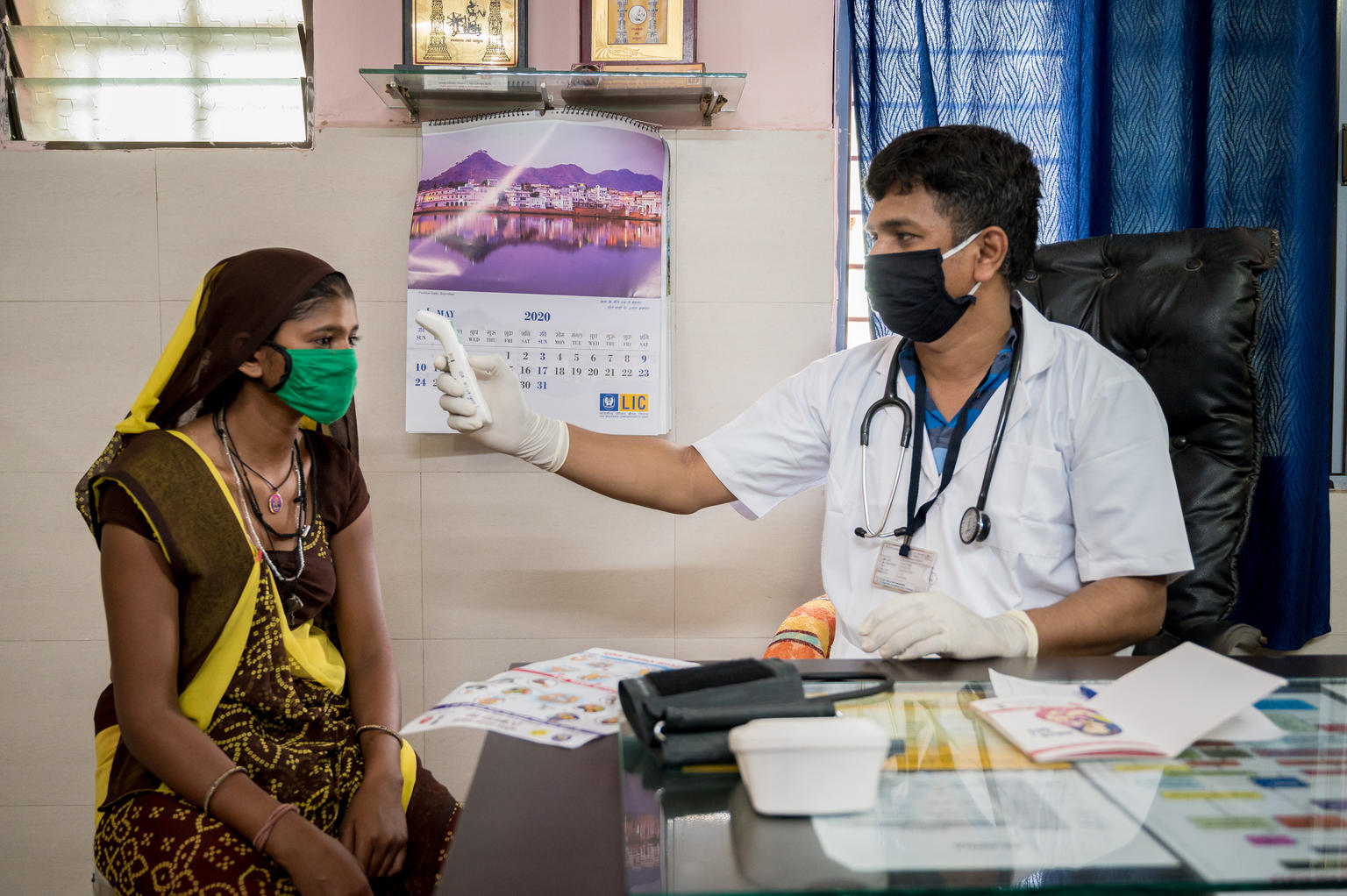 Help communities RECOVER
COVID-19 isn't just attacking under-resourced fragile health systems, it's attacking the way children access education, the way their families earn an income to cover their needs, and how safe they feel in their homes, communities and countries. This is a child right's crisis. Right now, UNICEF staff is on the ground doing everything in our power to ensure that children don't feel the impact of this crisis for decades to come.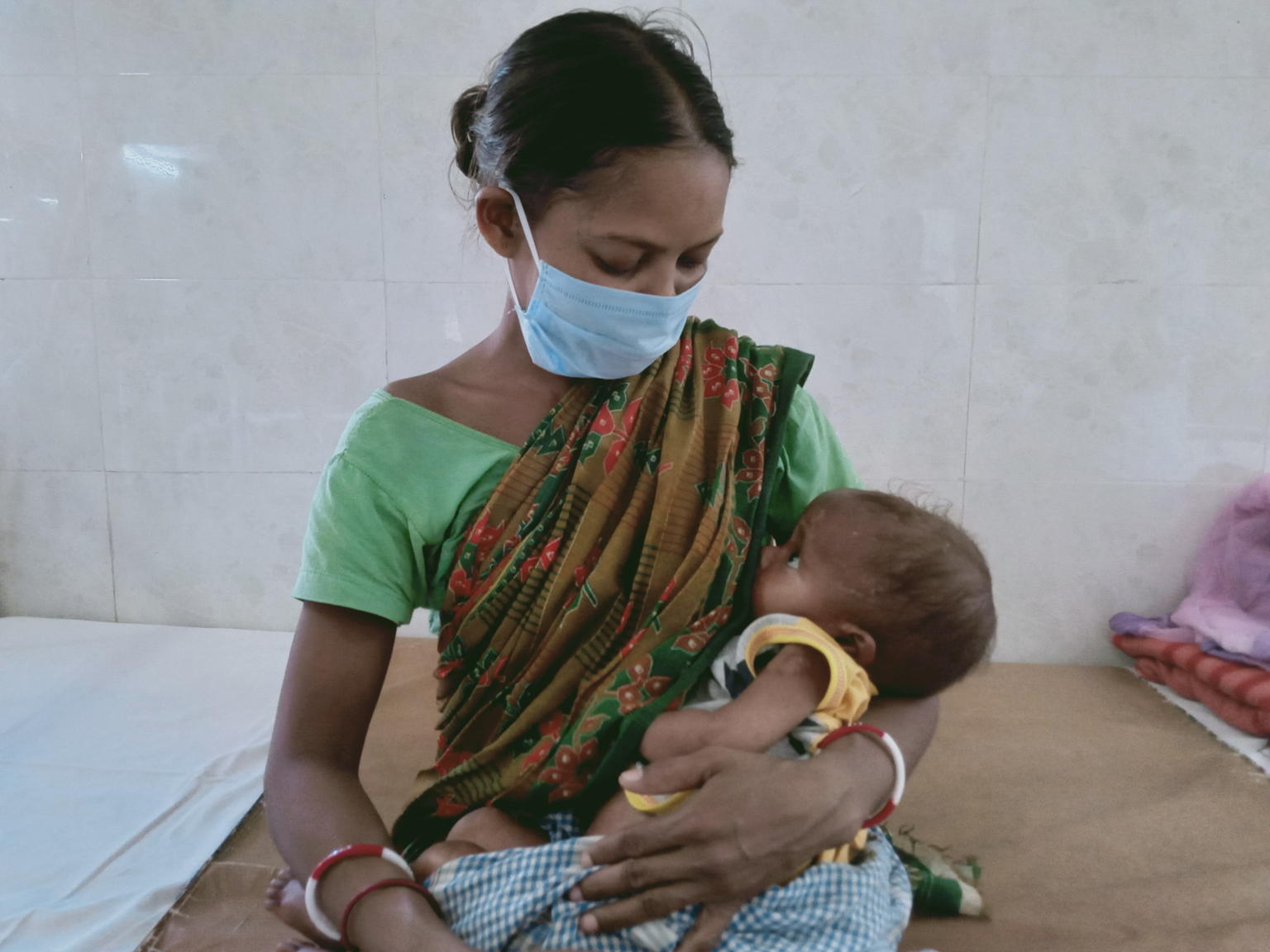 Help us REIMAGINE a world that is fit for every child
For more than 70 years, UNICEF has responded to some of the biggest crises our world has faced. We've been on the front lines of every pandemic, epidemic, famine and conflict since World War II. We have the experience, tools and partners to not only help communities recover, but also to help them build back better. History shows we can do it.