Children and families are facing catastrophic flooding and landslides in several areas in the country after Storm Daniel made landfall in Libya on Sunday, 10 September 2023. 
As search and rescue operations continue, almost 10,000 people are currently reportedly missing, with 30,000 estimated to be displaced.  
The situation is worse in rural areas, including Derna, where two dams collapsed, which led to whole buildings collapsing and homes being carried away with families trapped inside. 
Sadly this disaster compounds the loss and suffering of those already displaced and in need because of the protracted political crisis and past conflict in Libya. 
How is UNICEF responding? 
UNICEF is on the ground assessing the situation and providing essential life-saving support to children and families in Libya. So far, UNICEF has mobilized: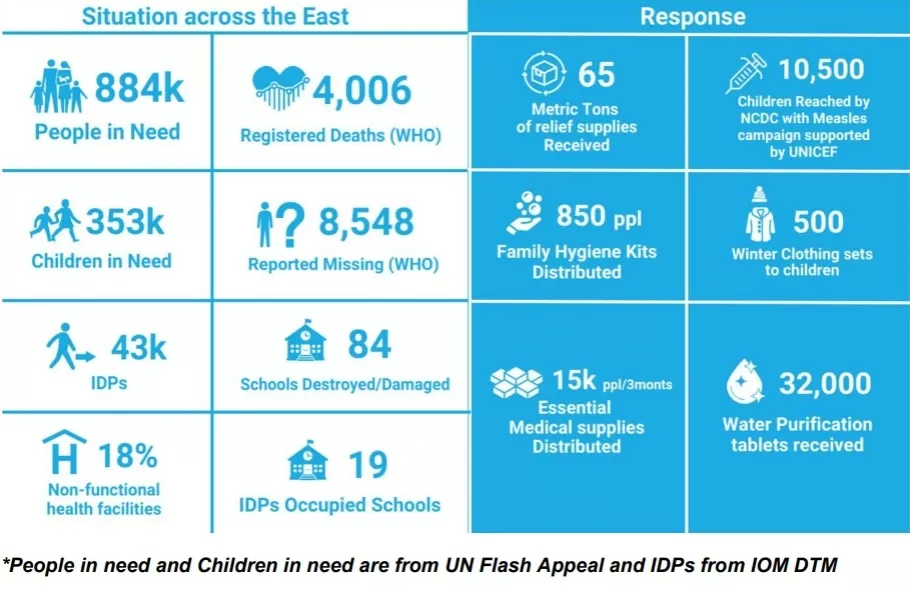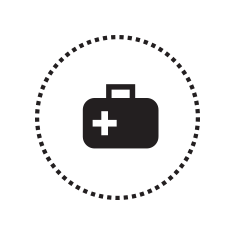 Essential medical supplies for approx. 10,000 people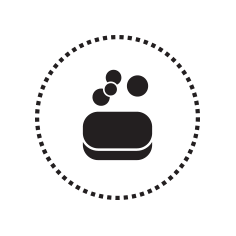 Hygiene kits for 1,100 individuals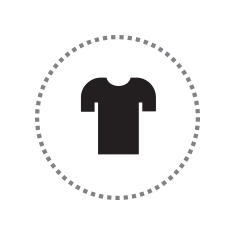 Sets of clothes for 500 children 
How you can help?
The need is immense and your donation can help us reach more children and families with immediate and long-term responses including: 
A response to immediate health and nutrition needs through mobile health teams. 
Emergency water, sanitation, and hygiene (WASH) interventions including the distribution of family and individual hygiene kits, WASH system repairs, emergency sanitation in shelters, emergency water trucking, and cholera/water-borne diseases prevention; 
Emergency mental health and psychosocial support to affected populations, especially children and young people. 
Where possible, UNICEF will set-up child-friendly spaces for recreational activities and other group activities. 
Minimize disruption to education, UNICEF will establish where possible temporary learning spaces and provide learning materials to children. Facilities with minor damage will be dewatered, cleaned, and repaired. 
UNICEF plans to provide multi-purpose cash assistance to affected families to enable them to address their basic needs, as well as support the recovery of the local economy. 
Assessing damage to infrastructure and will support the rehabilitation of primary healthcare centers, WASH facilities, and schools, in close coordination with relevant authorities. 
But we can't do it alone. Your donation can support our rapid crisis response to help us reach children affected by the crisis.