With the ongoing war, the damages, loss, and devastation continue to affect families and children. 10-year-old Veronica and her family lost their home- after it was destroyed in an airstrike. She and her family survived, having fled their home the day before so they could hide from tank battles with their neighbours.
"There, on the ninth floor, was where my room used to be. But the bomb ruined everything. If the wind blows, we can find the remains of our things nearby sometimes." - Veronica.
Like scores of families from Borodianka, Veronica' family was forced to leave their homes and fled in hopes of finding a safe place to stay. They eventually managed to return home, only to find it in ruins. Today, Veronica, her parents, aunt, and two dogs live together in a single room in social housing.
Millions of children are counting on your support
Children should not have their homes destroyed by bombs or natural disasters; they should not worry about where they're going to sleep or how cold they're going to be. They should not have to live underground, starved of fresh air and sunlight, unable to go to school.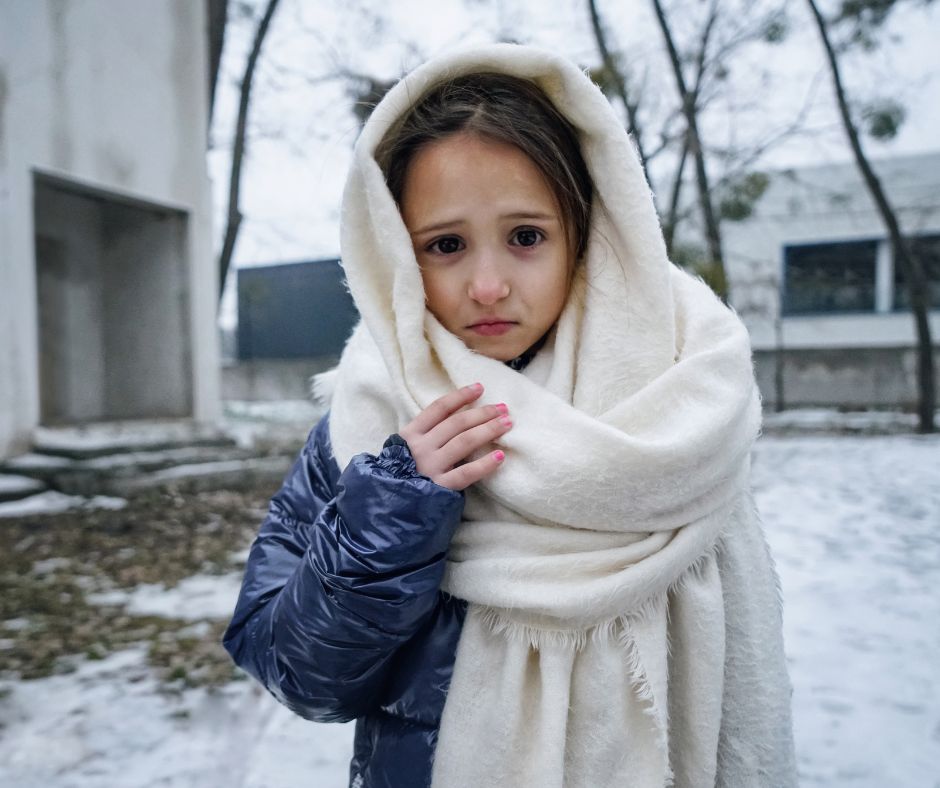 In the course of the war, Eva's family house was entirely destroyed. Now they live in a cramped refuge with little power or heating, where temperatures are often less than zero. School is even colder, so Eva has stopped going.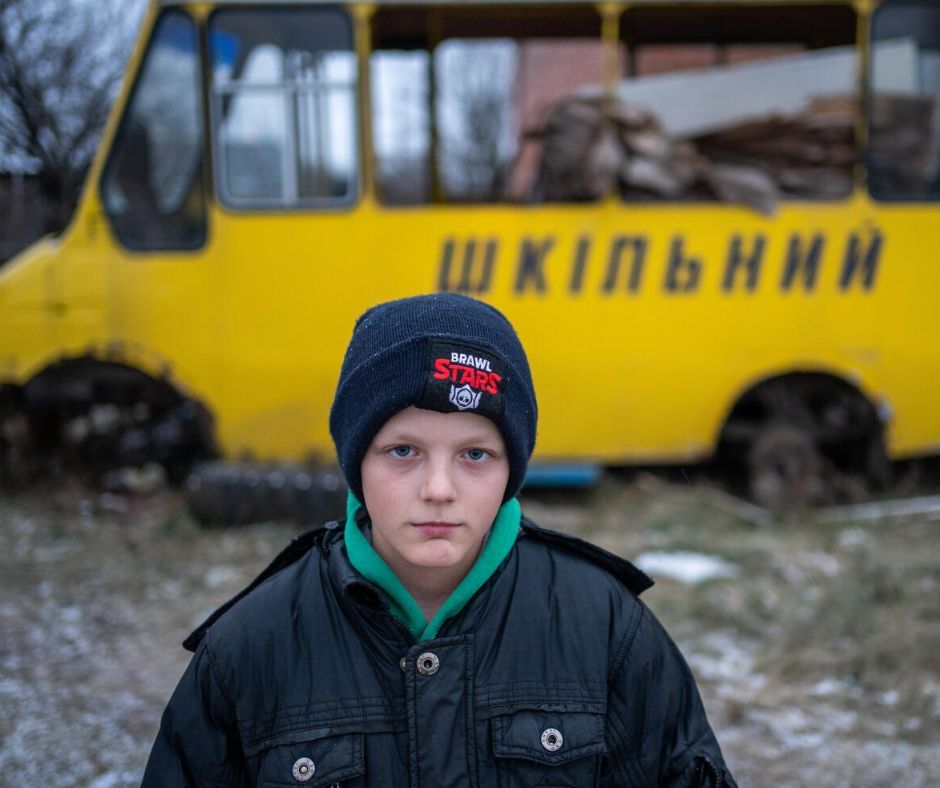 The last year for ten-year-old Bogdan from Izyum was the most difficult of his life. Living in a broken brick house with his family, all he dreams of is warmth, safety, winter things, and the opportunity to learn.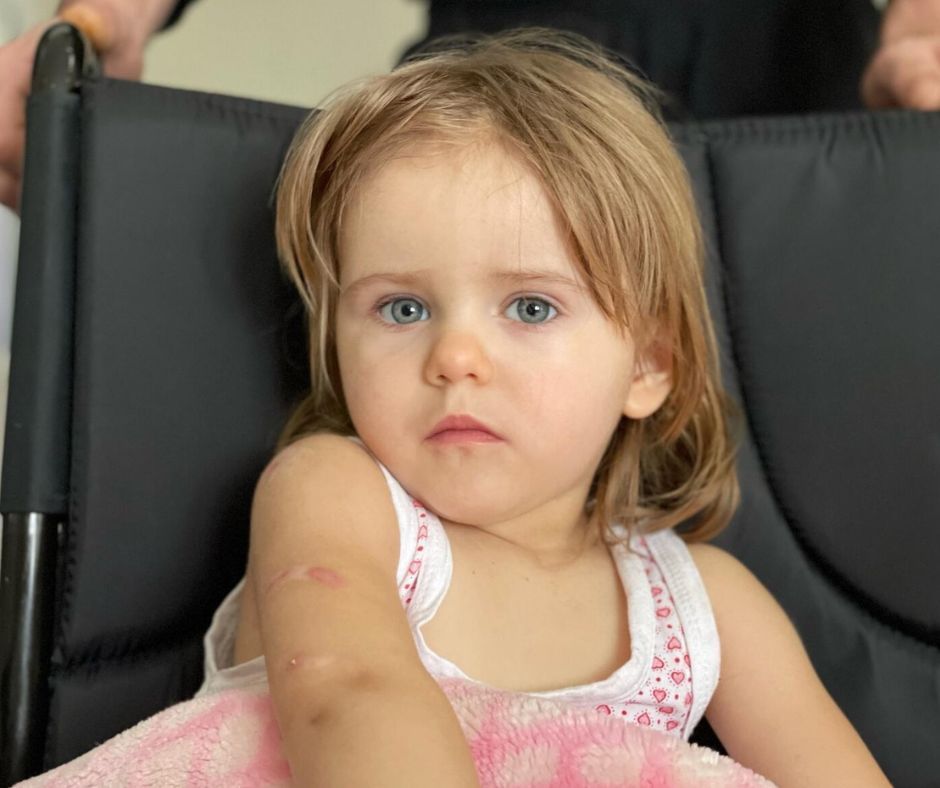 When a missile struck her home in Ukraine, two-year-old Lisa lost the use of her legs. Now she is on the road to recovery.
UNICEF is working hard to deliver life-saving supplies to help families survive the crisis
UNICEF and partners are working tirelessly to save the lives of children and their families in Ukraine.
Since February 24, 2022, UNICEF, thanks to the supporters like you, has provided-
Access to safe water for 5.6 million people
Healthcare services to 5.4 million people
Multi-purpose cash assistance to 277,000 households inside Ukraine and in refugee-hosting countries.
Provided learning supplies to 1.8 million children
Engaged over 2.5 million children in formal and non-formal education
Provided mental health and psychosocial support to 4.6 million children and caregivers
Gender-based violence response services to 725,000 women and children
 
Help UNICEF provide children and families with the urgent care and support they need to survive this crisis. Please donate now!